(1980, Luanda, Angola)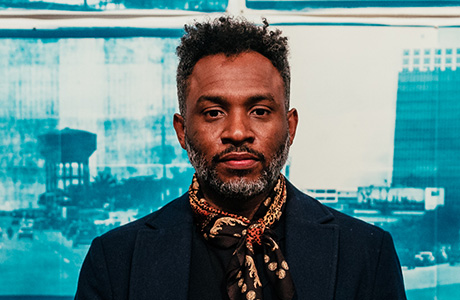 He moved to Portugal at the age of 18 and started working in the field of image reproduction. He studied serigraphy and photography.
His work consists of the recreation of anonymous images or pictures from his personal archives, which he retouches with stamps and letters from the colonial and post-colonial periods. By superimposing printed images, Jasse builds a dialogue between archives and memory, reinterpreting colonial space and time. In Além Mar (2013), Ausência Permanente (2014), The Lost Chapter Nampula-1963 (2016), Identidade Poética (2017), and Nova Lisboa (2018), he creates a new memory of the past in the present.
He currently lives in Milan.
Other sources:
https://www.google.com/amp/s/www.publico.pt/2019/06/28/culturaipsilon/noticia/delio-jasserevelanos-vida-feliz-portugueses-africa-africanos-1877559/amp